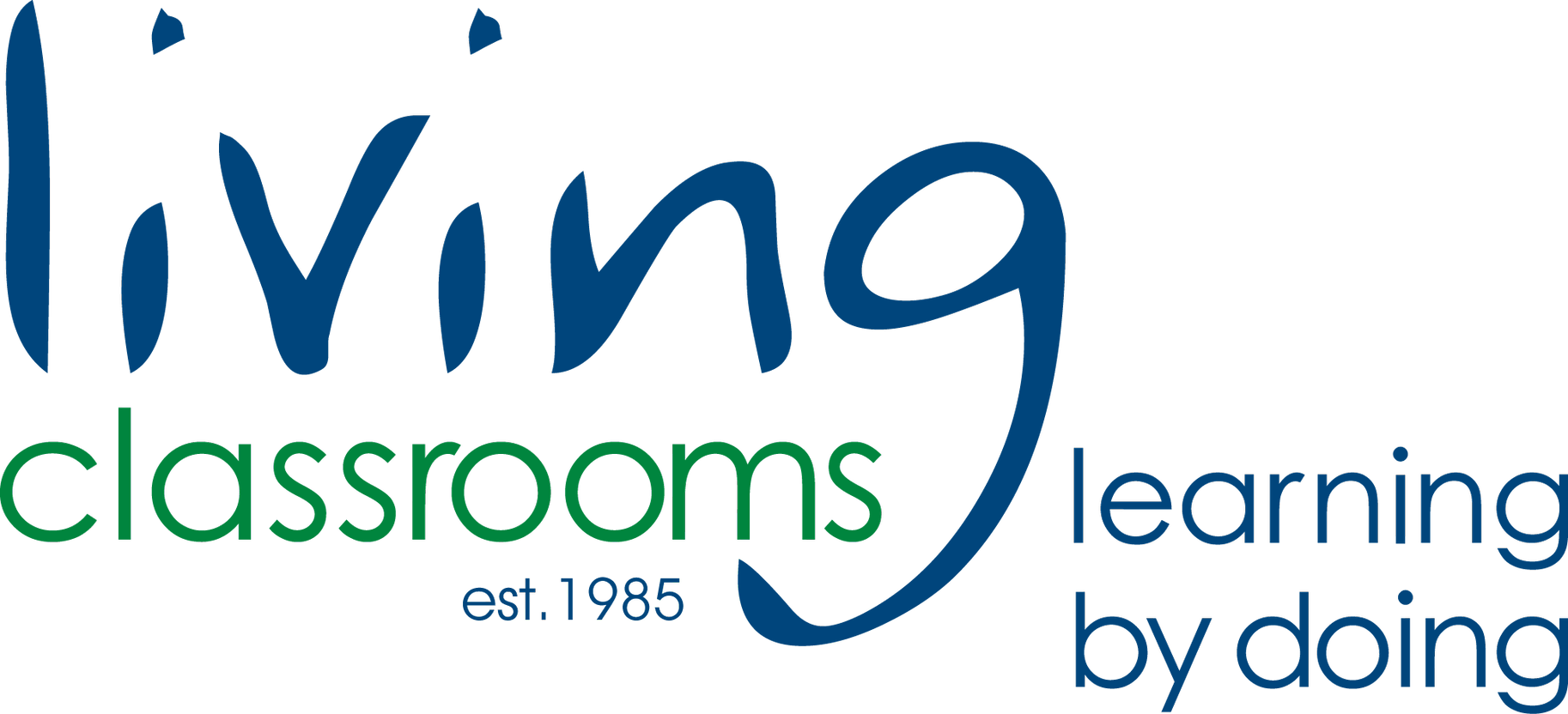 Established in 1985 using unique learning environments, Living Classrooms provides access to more equitable education, workforce development, community safety, and health and wellness opportunities that enable individuals to achieve their aspirations and build safer, stronger, and healthier communities for all.
Living Classrooms strive to build strong, equitable, and sustainable communities through effective education, workforce, and health and wellness opportunities that address deeply-ingrained challenges, and we set high expectations for academic achievement, living-wage job placement, improved community health and safety, and increased constituent engagement.
For more information and to donate, please visit the Living Classrooms website.