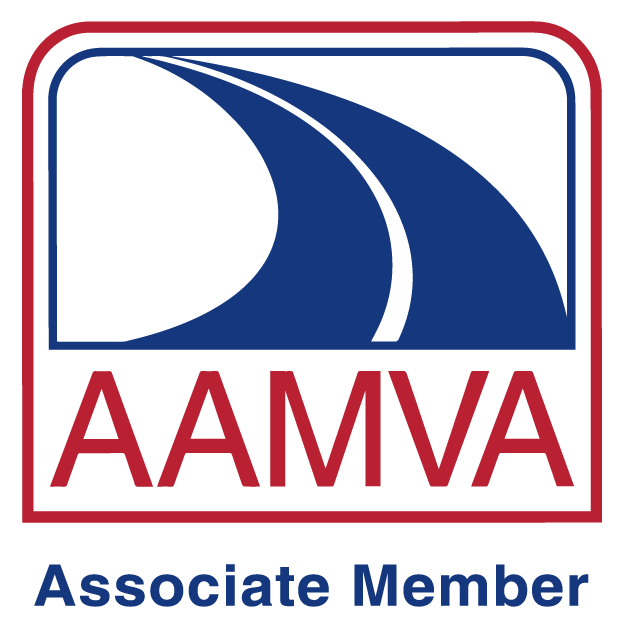 Associate membership in AAMVA provides the opportunity to collaborate with numerous groups and organizations striving toward the goals of safety and security.

Associate membership categories are:
Category 1: Associations, not-for-profits, educational institutions, Indian Nations, and governments other than the U.S., Canada, and Mexico
Category 2: Business organizations
Local Government and Law Enforcement: Local governmental units and law enforcement units of the U.S., Canada, and the Mexican Federal Governments
Federal: Federal governmental units of the U.S.
Associate members are an integral part of our organization. They offer products and services for the motor vehicle industry and their subject matter expertise contributes to numerous initiatives that support highway safety.
View our current associate members.


Benefits
---
Associate membership in AAMVA includes the following benefits:
Associate Member Dues
| Type | Dues |
| --- | --- |
| Category 1 | $1,200 |
| Category 2 | $2,905 |
| Local Government and Law Enforcement | $825 |
| Federal | No fee |
To apply for associate membership with AAMVA, please complete our application form.