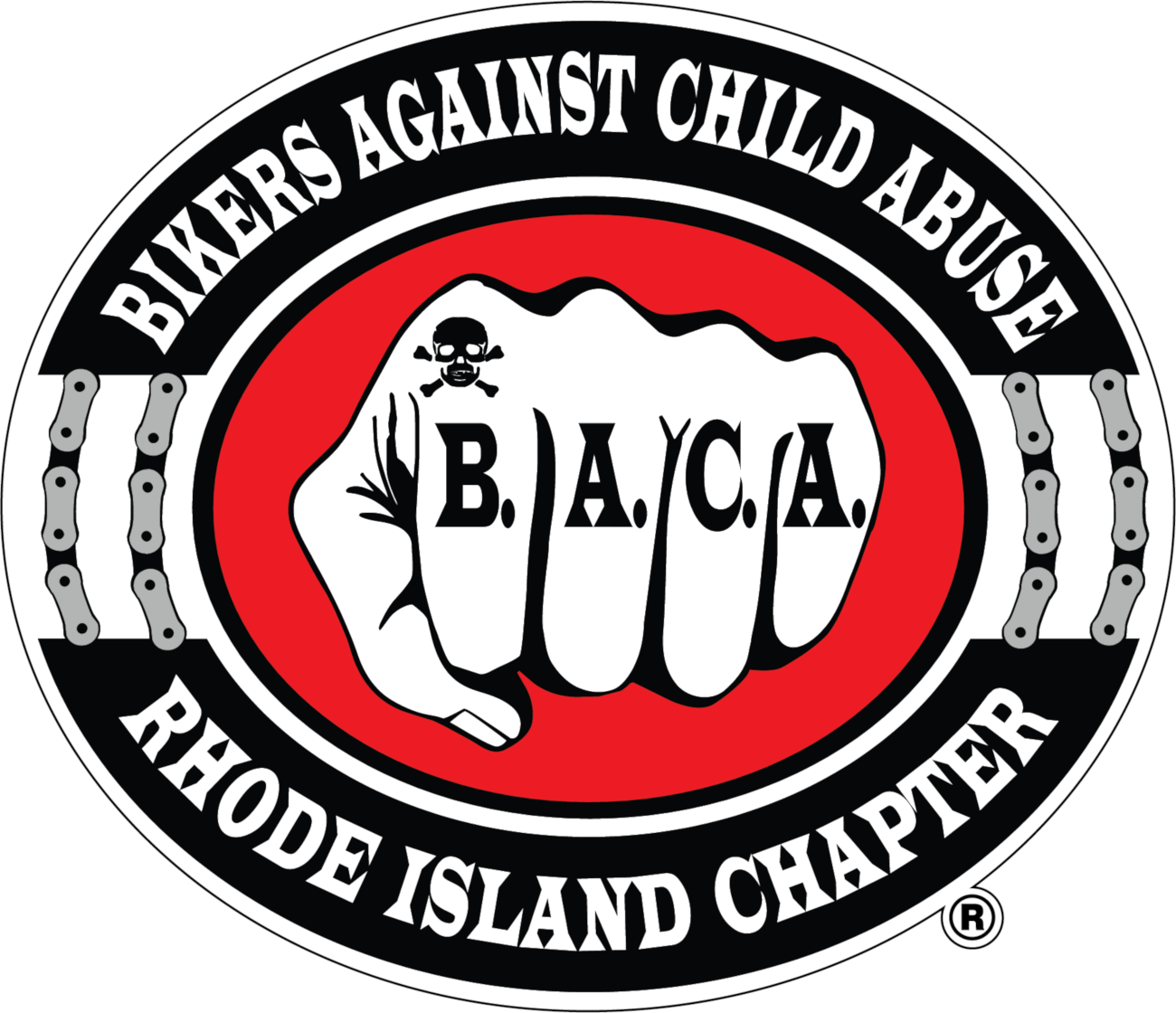 Region 1 President, Bud Craddock, has selected the charity Bikers Against Child Abuse, Inc. (B.A.C.A.). B.A.C.A. exists with the intent to create a safer environment for abused children. They exist as a body of bikers to empower children to not feel afraid of the world in which they live. They stand ready to lend support to their wounded friends by involving them with an established, united organization. They work in conjunction with local and state officials who are already in place to protect children.
The fundraising activities will be held at Night of Networking, on Wednesday, May 24th. There will be two different activities taking place to raise money for B.A.C.A..
The first fundraising activity will be a cornhole tournament. Interested teams of two attendees can sign up starting on Monday at 1:00 pm near the AAMVA registration desk at the Convention Center. The entry fee is $30 per team. 32 teams can enter the tournament, first come first serve. We encourage you to sign up early to secure your spot! The cornhole tournament will take place from 6:30 pm – 8:30 pm in G-Ballroom at Night of Networking! Teams will be notified of the time of their first game when they sign up.
The second fundraising activity will be BINGO! Join us from 7:00 pm – 8:00 pm in G Ballroom for some good ole fashion games of BINGO! Bingo cards will be $3 each and can be purchased at the bingo table, starting at 6:45 pm. There will be a small prizes for the winner(s) of each round.
Learn more about B.A.C.A. by watching the video above.