All state and provincial police agencies are members of AAMVA through the paid membership of their jurisdiction. AAMVA's member benefits are designed to support law enforcement agencies to accomplish their missions and include the following:
Below are specific areas where your agency members can become involved in AAMVA and benefit from its numerous programs and services.
International Policy and Best Practices
---
Board of Directors
AAMVA is governed by a volunteer board of directors which includes a designated law enforcement representative who serves a three-year term and is currently filled by Chief John Batiste, Washington State Patrol. In addition, each of AAMVA's four regions are governed by a separately incorporated board of directors. All board meeting travel expenses are paid by AAMVA.
Standing Committees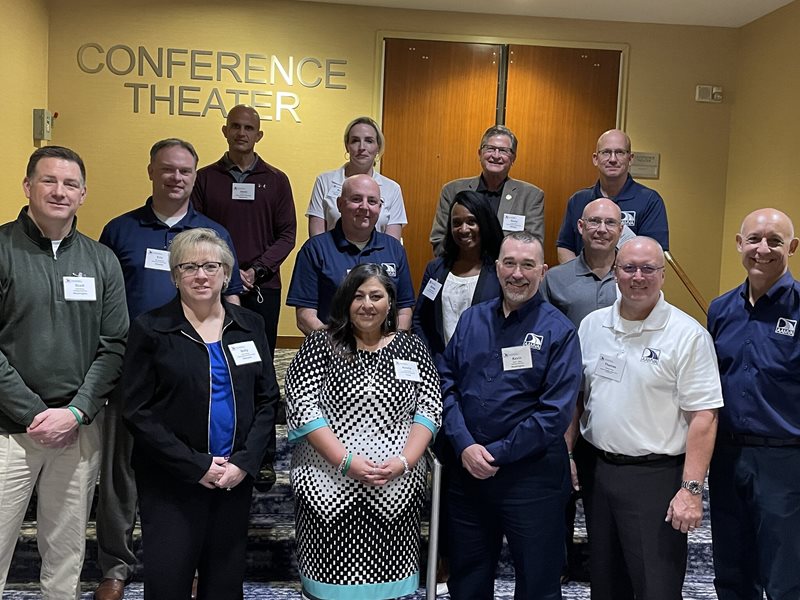 AAMVA has three discipline standing committees, Driver, Vehicle, and Law Enforcement. The Law Enforcement Standing Committee has nine law enforcement representatives (two from each region and a dedicated position for the Royal Canadian Mounted Police). The Driver and Vehicle Standing Committees each have one law enforcement representative, for a total of 11 law enforcement representatives on the standing committees. Committees meet twice annually (March/October) and are charged with maintaining AAMVAs policy statements, developing conference session content ideas, and proposing working groups to develop needed best practices, standards, guidelines, white papers, and other products to meet member needs. All travel expenses to the two committee meetings are paid by AAMVA.
Working Groups
Working groups are convened to study specific issues and produce a deliverable, after which they are sunset. Most working group appointments last 12-24 months with one to three meetings per year. All travel expenses are paid by AAMVA. All committee and working group opportunities are posted on AAMVA's website.
Best Practices and Solutions
The best practices that are produced by working groups are published and provided to AAMVA members to use to benchmark current practices, identify opportunities for improvement, or use as a blue print for implementing a new program. For a list of best practices that are relevant to law enforcement, visit our search results page.
AAMVA members are also provided access to many online training and program support tools. Some of the tools most useful to law enforcement are:
Training and Program Support Tools
---
Fraud Detection & Remediation (FDR) Training
This e-learning training program is updated annually and offered at no cost to AAMVA members. FDR training provides education on authenticating personal and vehicle identity documents, as well as offering resources to detect impostor fraud and investigate personal identity and vehicle crimes. For more information, visit the FDR page.
Webinars
AAMVA hosts a variety of webinars on the most up-to-date topics and initiatives in highway and public safety. Past webinars included topics such as law enforcement interaction with the mobile driver's license, marijuana legalization, use of facial recognition, and other topics of high interest to law enforcement. All webinars are recorded and archived for member access.

AAMVA also hosts a monthly fraud call for law enforcement members to share information about trends involving personal identity and vehicle crimes.
National Motor Vehicle Title Information System (NMVTIS) Law Enforcement Access Tool (LEAT)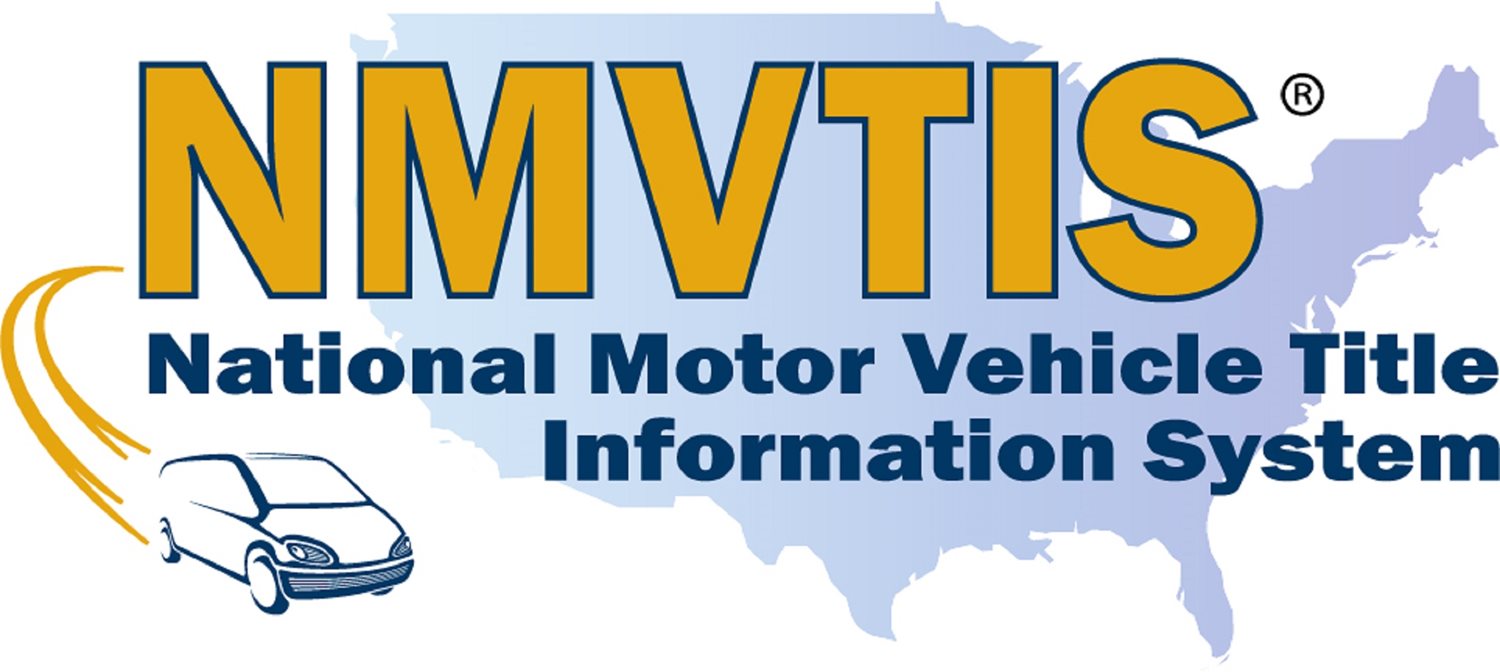 NMVTIS tracks vehicles throughout their lifecycle from cradle (manufacture) to grave (crushing) and contains 96% of all vehicle title histories in the U.S. The LEAT, only accessible via secure portal such as RISS or LEEP, offers additional information and links to other databases only available to law enforcement and is an essential tool for vehicle theft and fraud crime investigators.
Driver Examination Resources
Many state law enforcement agencies are responsible for driver testing in their jurisdictions. AAMVA provides several support functions for driver examiners including commercial driver licensing examiner training, certification, and model test programs.
Conferences
---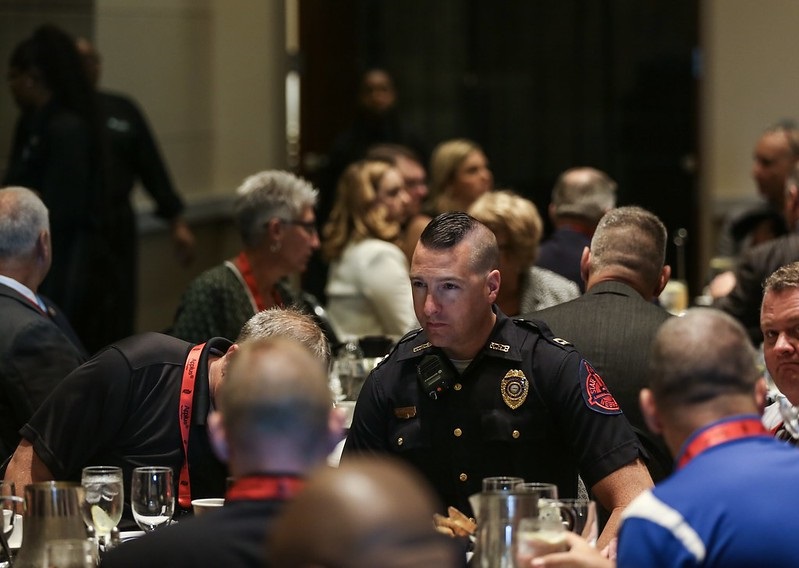 AAMVA provides premier opportunities for law enforcement to learn, network, and build cross-jurisdictional relationships with fellow law enforcement and motor vehicle officials from across North America. AAMVA provides financial travel assistance programs to support the expense of attending many of these events.
Annual International Conference (AIC)
AAMVA's AIC combines all 69 U.S. and Canadian jurisdictions into a single large-scale event for administrators and upper-level management personnel.
Regional Conferences and Roundtables
Each of AAMVA's four regions host an annual conference and a mid-year roundtable for administrators and upper-level management personnel.
Workshop & Law Institute
With similar topics as those covered in the AIC and regional conferences, this annual event gears the content to the supervisor, mid-level manager, and legal advisor audience.

For more information about how AAMVA membership can benefit your law enforcement organization, contact our law enforcement programs team below.